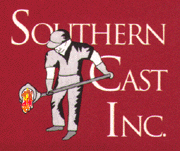 901 North Church Street
Charlotte, NC 28206

P.O. Box 9427
Charlotte, NC 28299

Tel: 704.335.0692
Fax: 704.335.0693
Quality Assurance
---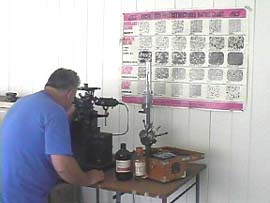 Southern Cast is committed to continuous improvement. We can custom-tailor our quality system to match the specific needs of our customers. There is a dedicated quality assurance department, which offers the following:
Statistical Process Control used in sand mixing and melting processes.
Quality system passes all supplier ISO 9000 quality audits.
Full traceability to individual casting, if required.
Certified lab results for chemical, physical, microstructure, hardness, radiography, magnaflux and ultrasound.
Formal CAR and NCR process.
PPAP and first article inspection available.
Formal daily internal scrap reduction process in place.
Less than 1% total returns from customers.
Casting design consultation for cost reduction and defect opportunity reduction.