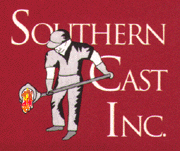 901 North Church Street
Charlotte, NC 28206

P.O. Box 9427
Charlotte, NC 28299

Tel: 704.335.0692
Fax: 704.335.0693
Production Capabilities
---
Melting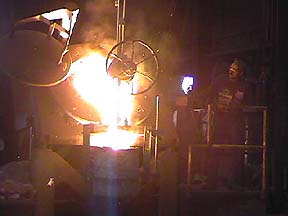 All molding processes are capable of one piece or larger runs. Hunter machines are capable of higher production. Due to the multitude and flexibility of our molding process, we are capable of running existing pattern equipment with little or no tooling changes or charges.

3000 pounds per hour induction furnace melt rate.
ASTM A48, A126, A159, A278, A395, A536. Any classes of Gray or Dutile iron within these ASTM classes
Any material specifications in Gray or Ductile iron castings specific to your organization.
Casting weight from one ounce to 2,800 lbs.
Section sizes of casting from 3/16 of an inch and up.